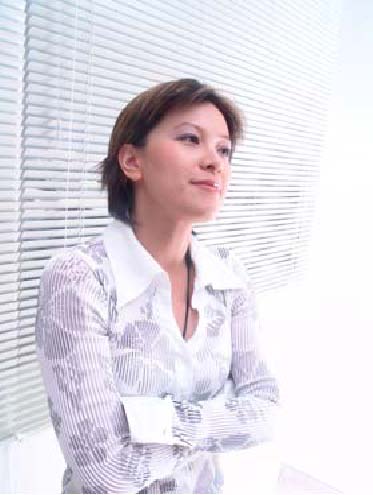 Name
Sur name: Shen Given name:Siu-Tsen
Contact (E-mail address, Web site)
stshen[a_t]nfu.edu.tw
Affiliation
Position: Assistant Professor
Organization: National Formosa University
Address: 64 Wen-Hua Road, Hu-Wei 63208
Country: Taiwan
Major/Field
Digital Creativity
Research Interests
Dr Shen's research interests lie in the areas of HCI, User-Centred Design, Cross-Cultural Research, User Interface Design, and Design Team Formation.
Selected Publications (max.4)
* Development and Comparison of a Full-Scale Car Display and Communication System by Applying Augmented Reality; Displays; 2008; Vol. 29; Issue 1; pp.33-40; (ISSN: 0141-9382)
* Including Design in E-Manufacturing; International Journal of Electronic Business Management (ISSN 1728-2047); 2008; Vol. 6; No. 1.
* Personality Type Differences between UK and Chinese Design Students; Engineering Education: Journal of the Higher Education Academy Engineering Subject Centre (ISSN 1750-0044); 2007.
* Towards Culture-Centred Design; Journal of Interacting with Computers (ISSN: 0953-5438); 2006; Vol. 18, Issue 4; July; pp.820-852.