---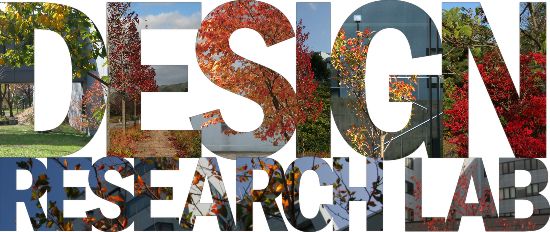 "Autumn colors of JAIST" theme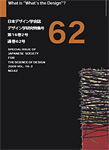 Special Issue of Japanese Society for the Science of Design:
Activities ° Recent posts. View all.°ň°° †
2019

2020.3.19-22: LIN Yung Yu , CHIANG Hua Ko (Nagai Lab. Doctoral student) will make presentation at The 3rd International Conference on Information Science and Systems (ICISS 2020) to be held in Cambridge University,Cambridge, UK.They made a presentation using Skype because of COVID-19.

Contact°ß †
School of Knowledge Science,

Japan Advanced Institute of Science and Technology.

1-1 Asahidai, Nomi, Ishikawa 923-1292 Japan

Tel: +81-(0)761-51-1706

E-mail: ynagai@jaist.ac.jp

JAIST - View in west


View of JAIST campus area (left) from the nearby Mount Shishiku