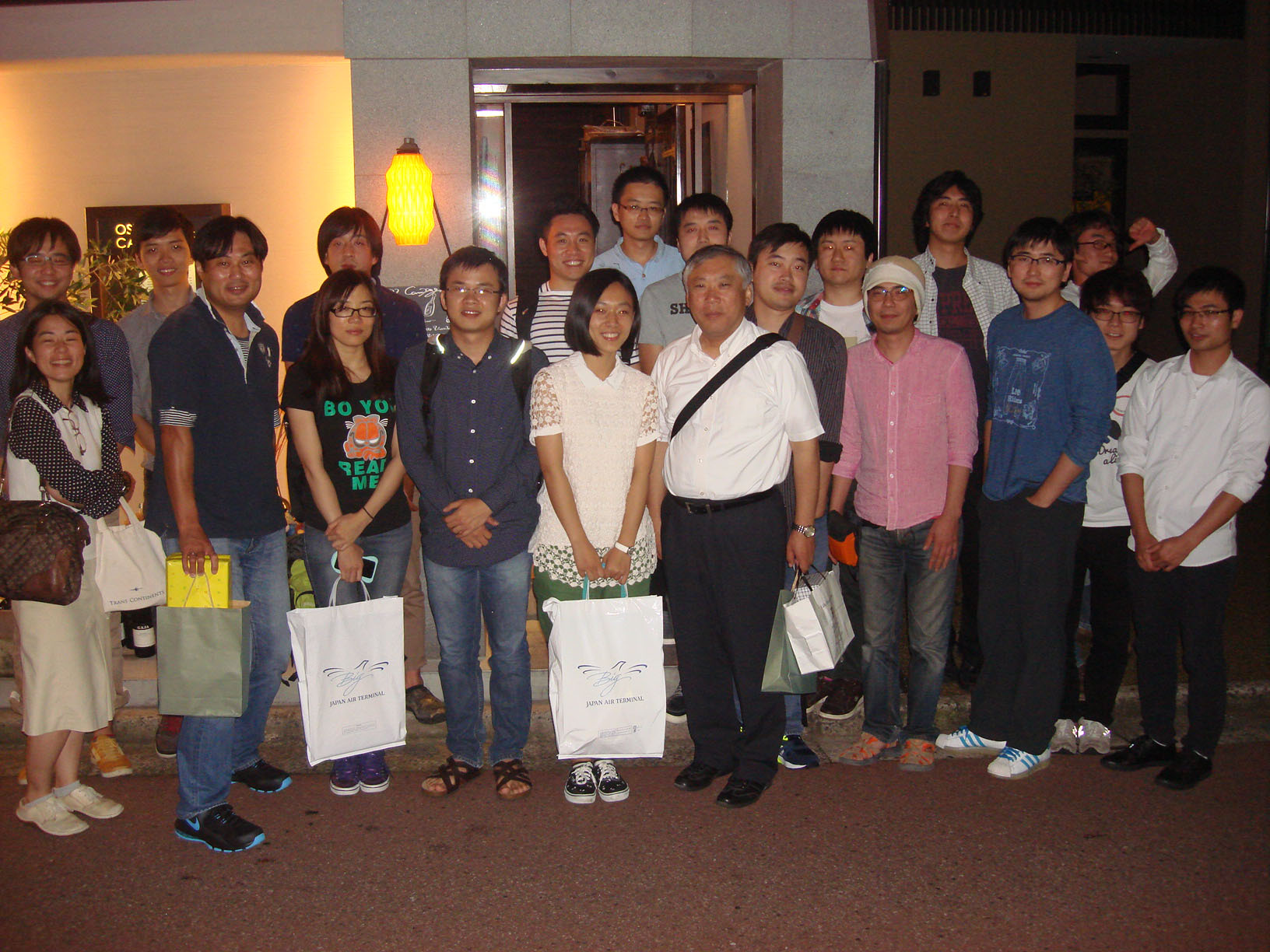 What's New
2017/07/05

Four M1 students have been assigned in Unoki Lab as regular members.

2017/06/19

Mr. Cyran joined to my lab as an internship student from LORIA, Nancy.

2017/06/1

Our paper (by Dr. Jessada, Dr. Pakinee, Dr. Chai, and Dr. Unoki) has been awarded as IEICE Best Paper Award.

2017/05/12

In this fiscal year, five master students can be accepted in Unoki lab. Please contact with me if you are interested in as a regular assignment.

2017/04/05

In this fiscal year, five M1 students will be temporary assigned.

2017/04/01

In my lab, this fiscal year FS2017 is kicked off.
Topics
Contact
School of Information Science,
Japan Advanced Institute of Science and Technology
1-1 Asahidai, Nomi
Ishikawa 923-1292 Japan