News
The 3rd Japanese Cultural Excursion of 2018
The 3rd Japanese Cultural Excursion in this year was taken place on February 22, 2019. 7 International students visited Kutani Kosen Kiln and Fukumitsuya sake brewery, Kanazawa.
The Pottery Guide tour was conducted by the owner of pottery Kiln and they observed the manufacturing process. For his demonstration with hand potter's wheel, they were surprised by his delicate movement and his beautiful works attracted the students.
At the Fukumitsuya, the oldest sake brewery in Kanazawa, they learned the process of sake production and the history. After kind explanation in the inside of the brewery, they really enjoyed tasting fresh junmai-sake.
The Participants from China, Vietnam, Thailand and Italy deepened their exchange during the excursion, it turned into a meaningful time for them to develop their understandings of Japanese culture.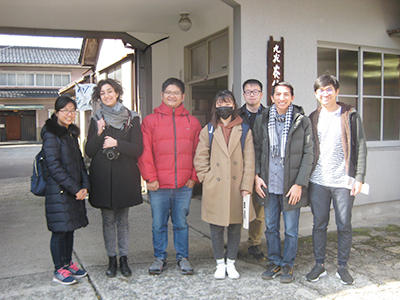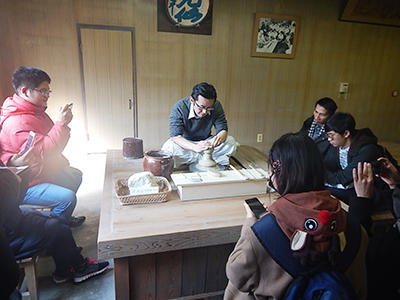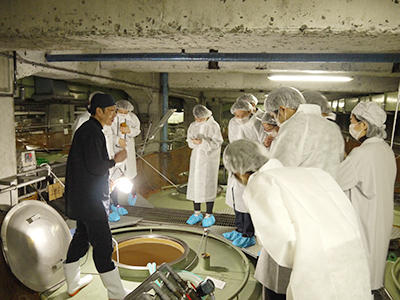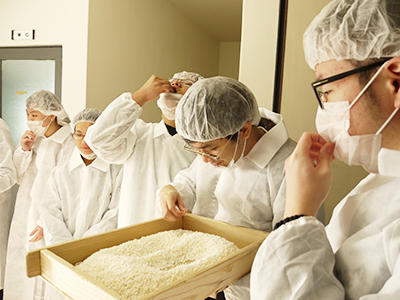 March 1, 2019