Notice
1.
The software downloaded from Software Distribution Service requires network connection for licensing.
Please install these software while being online through JAIST network.

2. (For Mac OS Sierra + )
Place the [app file] and [zip file] in a folder on the desktop and click the app file to start the installation. Please note that the installation program can operate properly only on desktop.


1. Log-in
Input your JAIST ID and Password.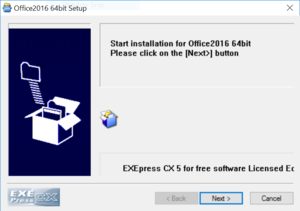 4-2. Setup
Download the set up file and install it.

4-3. Activation
License activation will be required. Please input your ID and one-time password from the previous step.