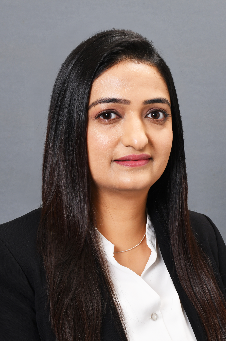 Polishing Up Your Creating Value Skills for Leading "To Do Better"
神田研究室 KOHDA Laboratory
講師:ジャヴイッド アムナ(JAVED Amna)
E-mail:


[研究分野]
Service science
[キーワード]
Service design, Service dominant logic (S-D Logic), Creating shared value (CSV), Education sciences
研究を始めるのに必要な知識・能力
The skills that are considered a prerequisite include basic knowledge of English, an ability to find a solution to a social or organizational problem, critical review, information gathering and interpretation.
この研究で身につく能力
Students will learn advanced management, marketing and service-related theories and methods to develop value-creating capabilities that will help them to acquire structural-thinking skills for identifying a critical problem and suggesting the most feasible solution. In addition, we encourage students to recognize the essence of logical paper writing, and logical discussions among scholars and researchers of diversified disciplines.
【就職先企業・職種】 Service industry, Marketing research, etc.
研究内容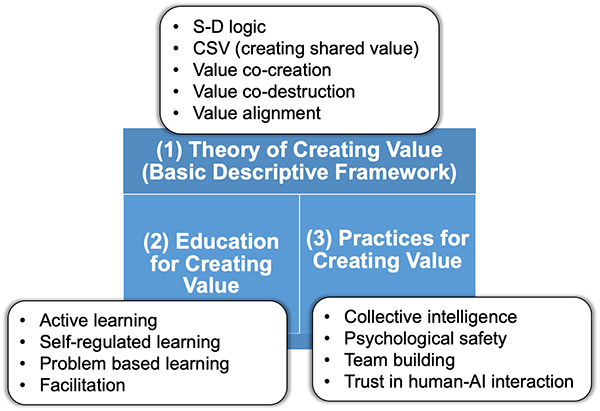 (Fig 1: Creating value framework)
We aim to conduct case study research on the latest services with a great focus on developing a system of creating value through social science research. Recent research areas are listed as follows:
(1) Effective Ways of Creating and Delivering Values
We study methods to make effective use of resources to create values for all the stakeholders. We carry out research mainly in the following directions:
The theoretical side of creating value that offers the basic descriptive framework for creating values.
The educational side of creating value relates to the learning perspectives of increasing and generating values for others.
The practical side of creating value includes multiple strategies to enrich creating value in an organization.
(2) Case Study Research on Latest Services
In the 21st century, with the change in the mindset of people, the economic trend has shifted from the product economy to the service and sharing economy. Their foundational proposition is that organizations, markets, stakeholders, and society are fundamentally concerned with the exchange of service—the applications of competencies for the benefit of a party. We engage in case study research on the latest service mechanisms to create maximum value for all the involved actors.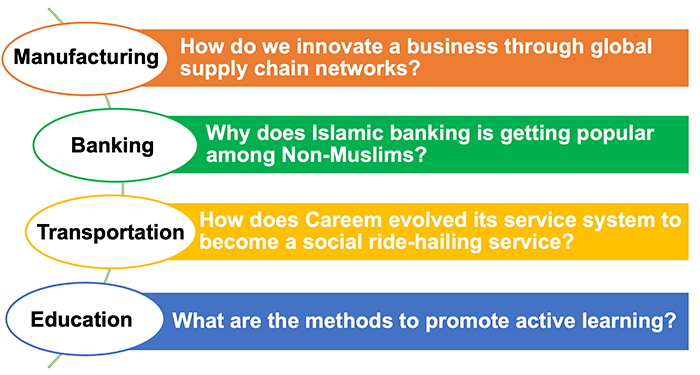 (Fig 2: Case industries and examples of research questions)
主な研究業績
Kimseng Tieng, Javed Amna, Jeenanunta Chawalit, and Kohda Youji. (2021). Mechanisms for Engineers to Promote Product and Process Innovation: Thai Manufacturing Context, International Journal of Management Practice (IJMP), 14 (2), 146-173.
Javaid Ahson, Javed Amna, and Kohda Youji. (2019). Exploring the Role of Learning Organization to Improve Sharing Economy in Developing Countries: A Case Study of Ride-Hailing Service in Pakistan, International Journal of Knowledge and Systems Science (IJKSS), IGI Global, 10 (4), 35-60.
Javed Amna, Kohda Youji, and Masuda Hisashi. (2016). Co-creation of Socio-economic Values in Islamic Banking Service: Case Study Research in Pakistan, Journal of Creating Value (JCV), 2 (1), 109-123.
使用装置
Statistical analysis software (SPSS)
Qualitative data analysis software (MaxQDA)
研究室の指導方針
We encourage students to think deeply about their research topic independently. We provide various research values, support, and discussion opportunities to the students to polish their research ideas. We gather seminars and recommend students to participate by making presentations. In addition, we work to enhance students` learning capability by organizing recommended book-reading sessions. Through this process, students will be able to understand the power and design of social science research.