Generality
Iida Lab is the excellent place for advanced research what related game and entertainment. All members in our lab have enthusiasm for games. Enjoy research, enjoy game and enjoy life!
Our Research Target: Do you like them? Enjoy Them!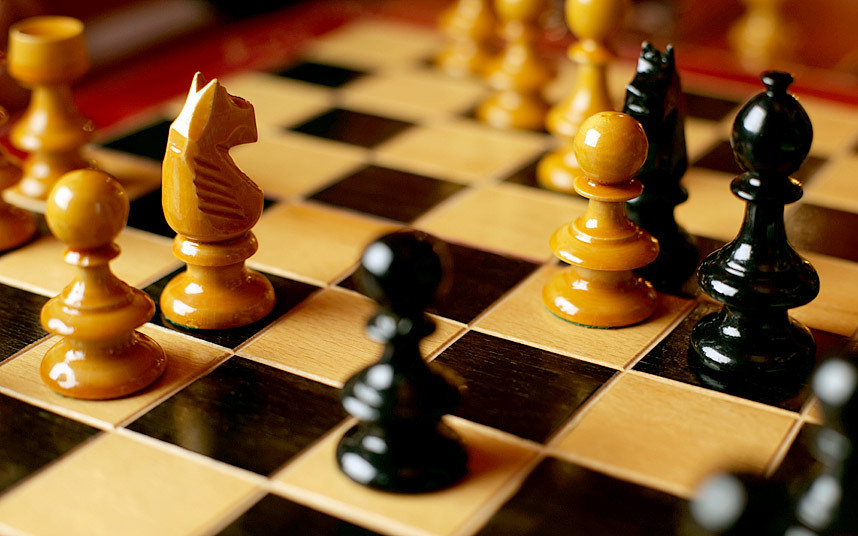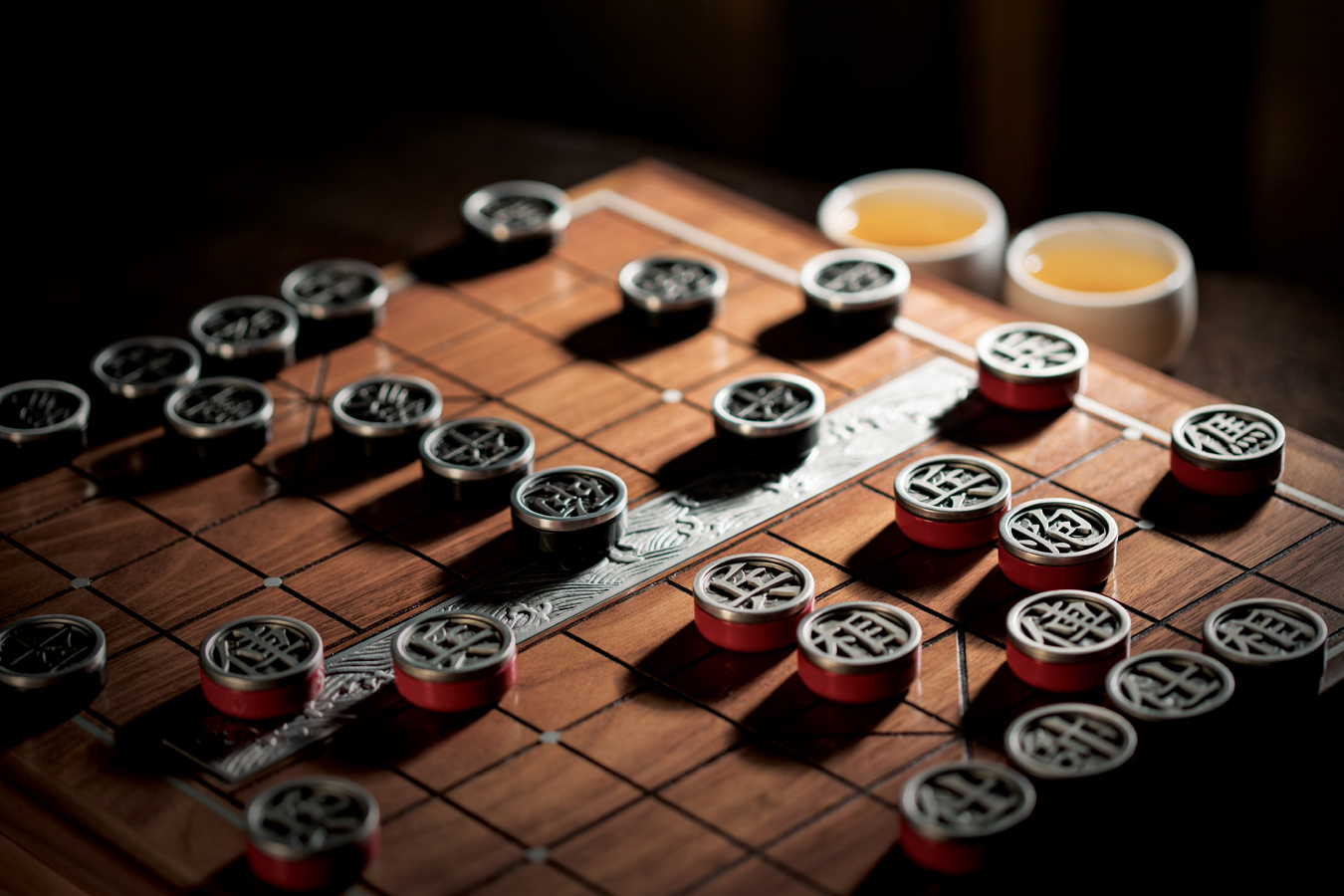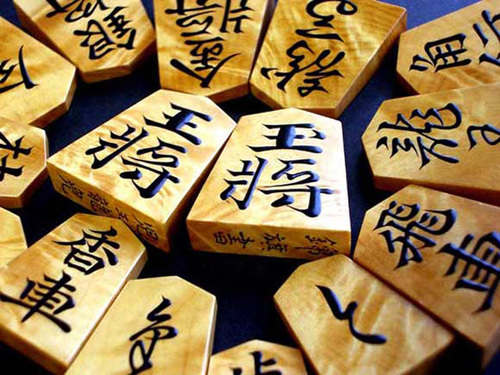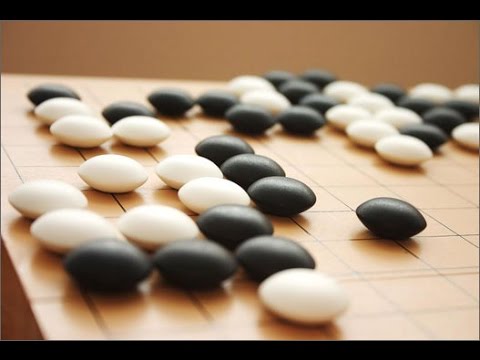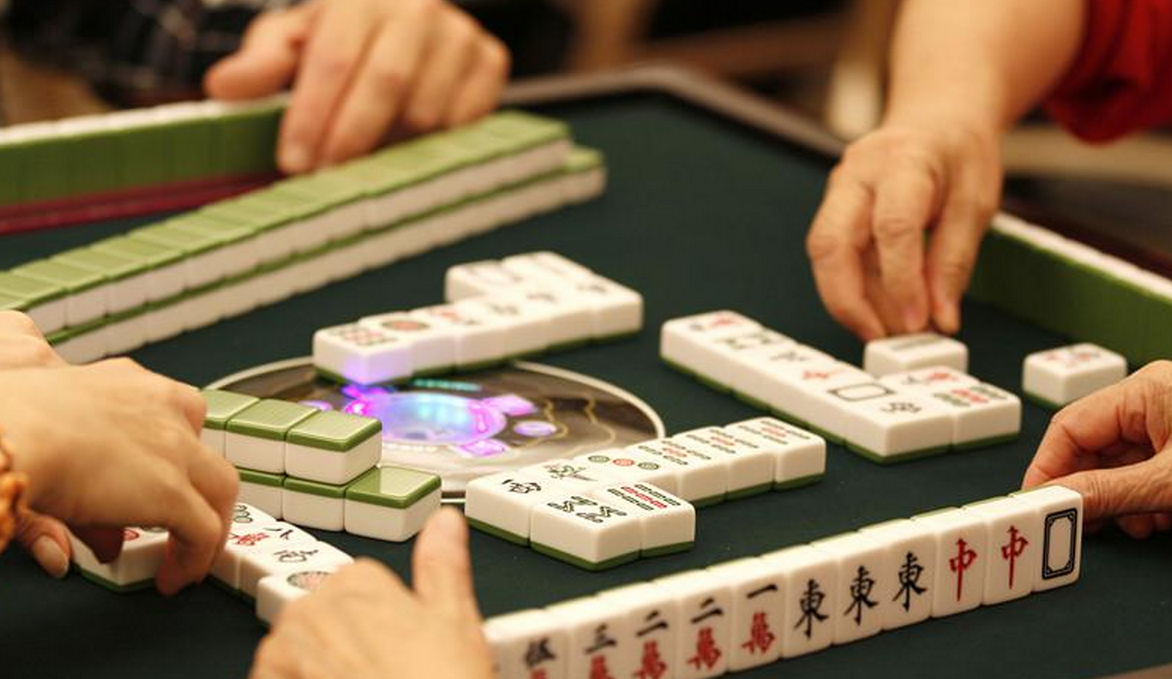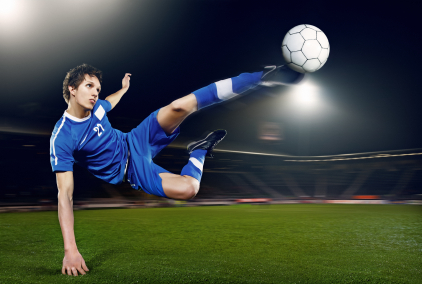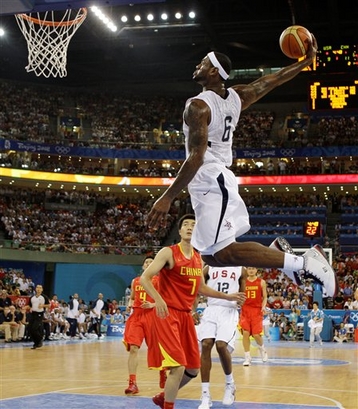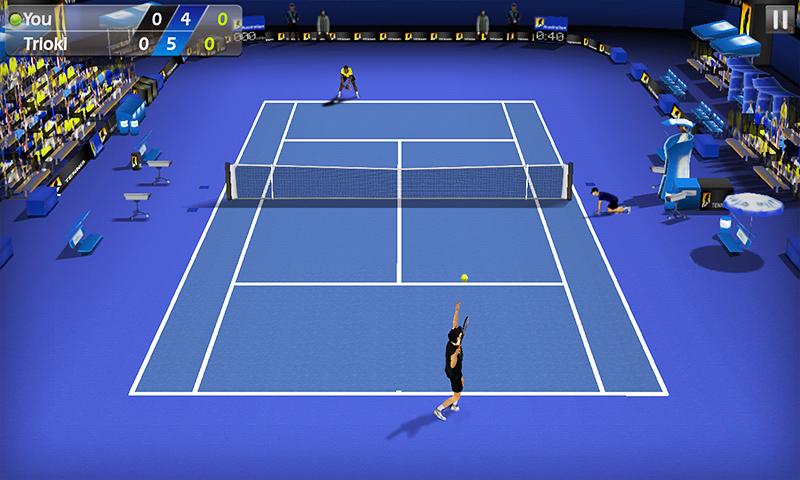 Others
DOTA2, StarCraft II, Diablo 3, LOL, Pokemon, Boxing, Super Street Fighter 4, The King of the Fighters, Poker game, UFO Cathing, Heroes of the Storm, UNO....
Join US! Then update the game picture list!