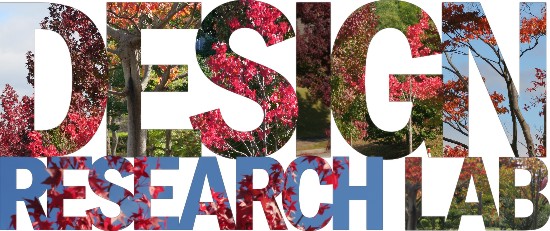 Activities ° Recent posts. View all.°ň°° †
2013: A new journal called International Journal of Design Creativity and Innovation (Taylor & Francis) will be launched in January 2013. The journal is currently accepting manuscripts for review. Journal homepage, Call for Papers
2013-2014: Team of Design Research Lab. (Nagai Lab.) is receiving the 8th Research Grant for Educational Practice for Children HAKUHO FOUNDATION. This research will be conducted within one year in Japan and Indonesia, at rural craft villages.
2013.08.19-22: A presentation of colleagues and Design Research Lab. at 19th International Conference on Engineering Design (ICED13), Korea Webpage.
2013.06.17-20: A presentation from Design Research Lab. at the 9th ACM International Conference on Creativity and Cognition 2013, Sydney, Australia Webpage.
2013.05.14-17: A presentation from Design Research Lab. at DRS//CUMULUS 2013, an International Conference for Design Education Researchers at Oslo and Akershus University College of Applied Sciences, at Oslo, Norway. Webpage
2013.01.29: A seminar held by Design Research Lab. at JAIST, presented by Florencio PAIVA (France) and Kanami MORITA (Japan) at Collaboration Room 2, JAIST, School of Knowledge Science, 2013.01.29, 15pm-17pm.
Contact°ß †
School of Knowledge Science,

Japan Advanced Institute of Science and Technology.

1-1 Asahidai, Nomi, Ishikawa 923-1292 Japan

Tel: +81-(0)761-51-1706

E-mail: ynagai@jaist.ac.jp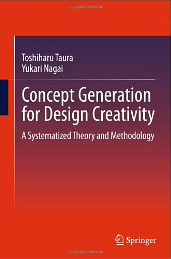 New Springer book on Concept Generation for Design Creativity:
A Systematized Theory and Methodology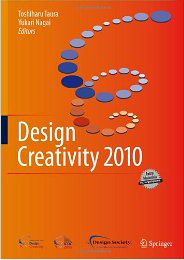 Springer book on Design Creativity (ICDC 2010)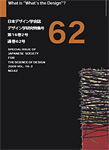 Special Issue of Japanese Society for the Science of Design: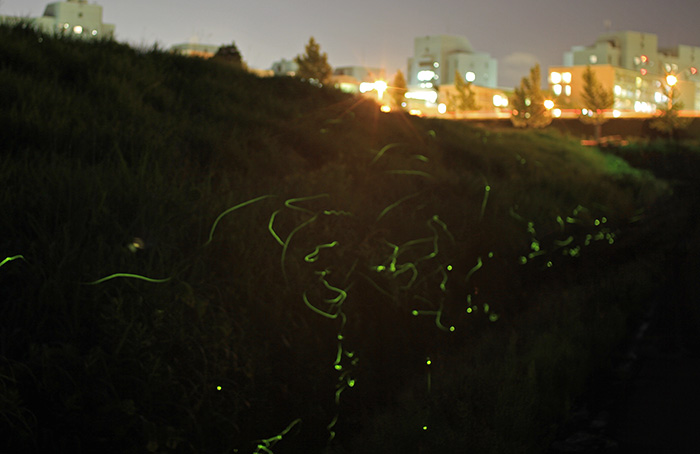 Fireflies in summer nearby JAIST



JAIST - Evening view in south-west


View of JAIST campus area (left) from the nearby Mountain Shishiku