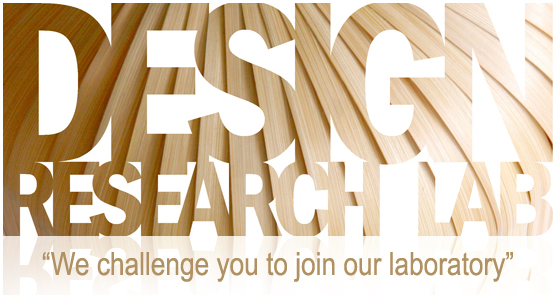 Activities ° Recent posts. View all.°ň°° †
2017

2018.1.31-2.2: Shen Tao, Shao Dan, Tsubasa Nakamura (Nagai Lab. Doctoral students) will make presentation at The Fifth International Conference on Design Creativity2018 to be held in UK.
2017.12.4-12.7: Yukari Nagai will make presentation at Design 4 Health.Ding Wei, Tsubasa Nakamura's(Nagai Lab. Doctoral students) research has been accepted for Design 4 Health international conference that will be held on December 4-7th in Melbourne.
2017.11.25-11.27: Prof.Nagai will make the keynote speech at The International Confernce on Electrical Engineering and Informatics 2017 to be held in Malaysia.
Contact°ß †
School of Knowledge Science,

Japan Advanced Institute of Science and Technology.

1-1 Asahidai, Nomi, Ishikawa 923-1292 Japan

Tel: +81-(0)761-51-1706

E-mail: ynagai@jaist.ac.jp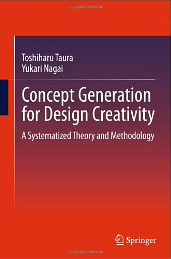 New Springer book on Concept Generation for Design Creativity:
A Systematized Theory and Methodology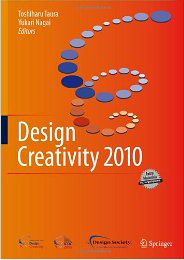 Springer book on Design Creativity (ICDC 2010)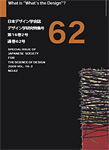 Special Issue of Japanese Society for the Science of Design: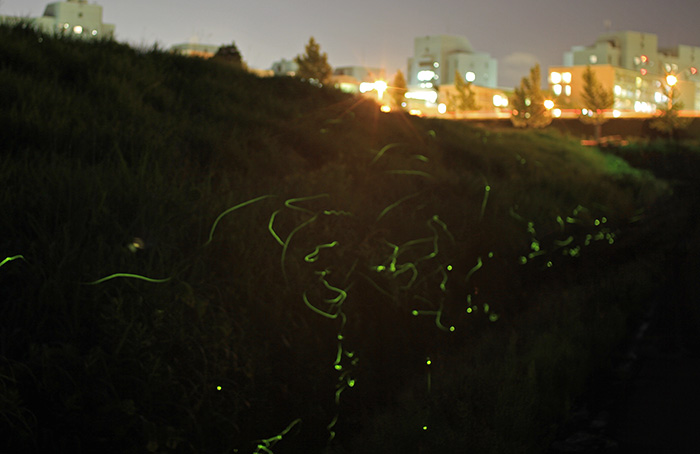 Fireflies in summer nearby JAIST



JAIST - Evening view in south-west


View of JAIST campus area (left) from the nearby Mountain Shishiku