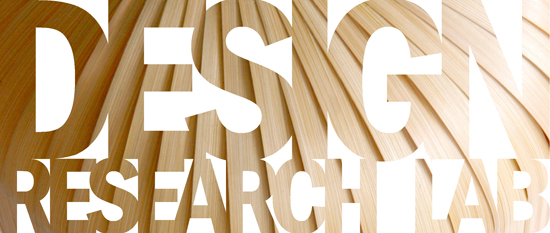 Activities (Recent posts. View all.)  †
2013: A new journal called International Journal of Design Creativity and Innovation (Taylor & Francis) will be launched in January 2013. The journal is currently accepting manuscripts for review. Journal homepage, Call for Papers.
2013.10.28: Design Research Lab. & The Research Center for Innovative Lifestyle Design will hold the 1st Lifestyle Design Research Center Seminar. We invite Associate Professor Kunio Nikata from Kanazawa College of Art.
Title: Cognitive Science approach in Design Research
Date and time: October 28, 2013, (Mon) 15:00pm-16:30pm
Location: Lecture Room, School of Knowledge Science Building.
※Pre-registration is not necessary, please come to the venue directly.
Contact: Administrative and Planning Section, Research Affair Department: r-soukatsu@jaist.ac.jp
2013.10.12: Design Research Lab takes part in science-government collaboration project with Nomi City at JAIST Festival. This is a part of the Regional Development by the Next Generation of Cultural Creation. We distribute 100 pieces of 3D printer Gotochi character with round potato (Nomi specialty) "Nomi maru" to 100 first visitors. Detail.
2013.10.1 (14pm to 16pm): Design Research Lab hold a seminar entitled Social Design through Timber Recycling System in the Building. The purpose of this seminar is expansion in activities that captures civilized resources, and cultural resources towards a sustainable society, to study the mechanism of value conversion by the knowledge scientific approach. Location: Nomi City Community Collaboration Development Center Webpage.
2013.08.26-30: Prof. Nagai and Design Research Lab. member will present papers at 5th The International Association of Societies of Design Research (IASDR) World Conference on Design Research (IASDR13), Tokyo. Webpage.
2013.08.19-22: Prof. Nagai is chairing (SIG Workshop) Creativity in design synthesis - 1 at 19th International Conference on Engineering Design (ICED 2013), Korea. Webpage.
2013.08.19-22: Presentation from colleagues and Design Research Lab. at 19th International Conference on Engineering Design (ICED 2013), Korea. Webpage.
2013.08.06 Design Research Lab. collaborated with National Institute of Organization for Small & Medium Enterprises to held 13th i-BIRD matching Seminar with theme: "3D printer is changing the business!" at University of Ishikawa cooperation incubator (i-BIRD). Webpage.
2013.07.18: Design Research Lab. member receives the University Consortium Ishikawa 2013 Year Region field study seminar support project. Title: "Social Design Research Seminar with attention to design of timber recycling system in the building" Webpage.
2013.07.18: Design Research Lab. held the 5th Knowledge Sciences Seminar on Kansei evaluation method with guest speaker, Assoc. Prof. Masaki Sakamoto (The University of Electro-Communications, Graduate School of Information Science and Engineering). Presentation title: "New Sensibility Evaluation Method based on Natural Language."
Contact: †
School of Knowledge Science,

Japan Advanced Institute of Science and Technology.

1-1 Asahidai, Nomi, Ishikawa 923-1292 Japan

Tel: +81-(0)761-51-1706

E-mail: ynagai@jaist.ac.jp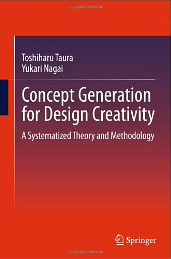 New Springer book on Concept Generation for Design Creativity:
A Systematized Theory and Methodology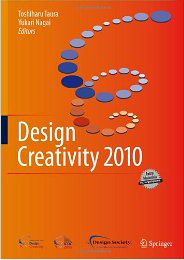 Springer book on Design Creativity (ICDC 2010)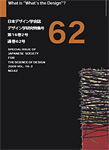 Special Issue of Japanese Society for the Science of Design: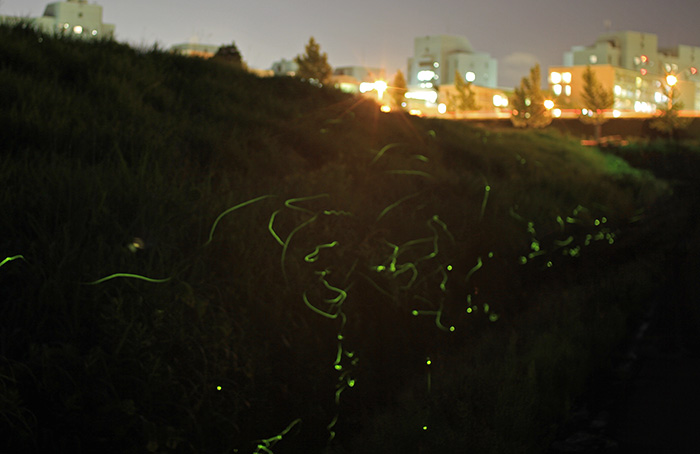 Fireflies in summer nearby JAIST



JAIST - Evening view in south-west


View of JAIST campus area (left) from the nearby Mountain Shishiku