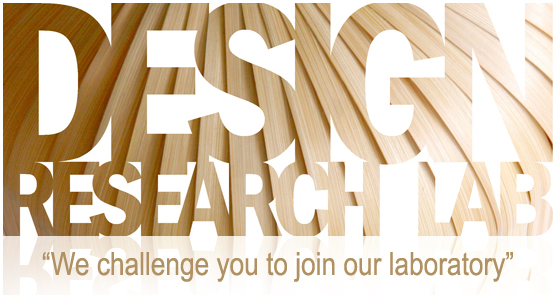 Activities (Recent posts. View all.)  †
2019

2019.11.23: LIU Xiaoxiao (Nagai Lab. Doctoral student) received Best Student Paper Award in KICSS2019.


Title:
Design of Affective Experiences Using Interactive Media in the Context of Urban Traffic

comments:
It is my honored to receive this "Best Student Paper Award", I would like to give thanks to my supervisor Professor Yukari Nagai and Professor Eunyoung Kim, who always give me academic guidance and encouragement. Special thanks to Professor Susumu Kunifuji. Thanks to JAIST for providing me with excellent research support, and thanks to the organizer Hoa Sen University, who gave me a good opportunity to present my research and received many useful comments from specialists. I also would like to express many thanks to all members in NAGAI laboratory for always taking care of me, I will continue to do my best.





2019.11.21-11.23: Shin Imamura,Minastu Ariga, Kieu Que Anh,CHENG Zitong,LIU Xiaoxiao(Nagai Lab. Doctoral student) will make presentation at ''14th INTERNATIONAL CONFERENCE on Knowledge, Information and Creativity Support Systems '' to be held in HOA SEN University, VIET NAM

Contact: †
School of Knowledge Science,

Japan Advanced Institute of Science and Technology.

1-1 Asahidai, Nomi, Ishikawa 923-1292 Japan

Tel: +81-(0)761-51-1706

E-mail: ynagai@jaist.ac.jp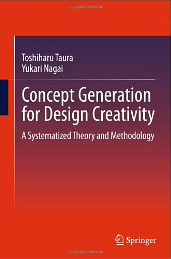 New Springer book on Concept Generation for Design Creativity:
A Systematized Theory and Methodology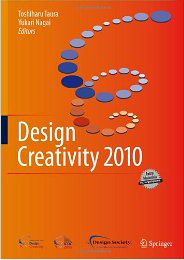 Springer book on Design Creativity (ICDC 2010)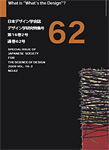 Special Issue of Japanese Society for the Science of Design: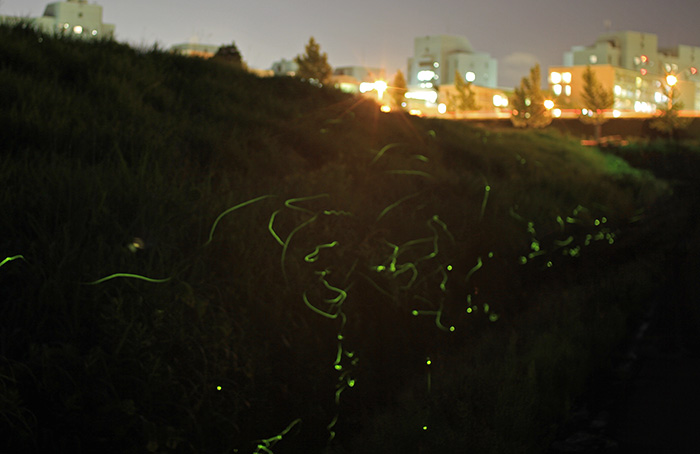 Fireflies in summer nearby JAIST



JAIST - Evening view in south-west


View of JAIST campus area (left) from the nearby Mountain Shishiku