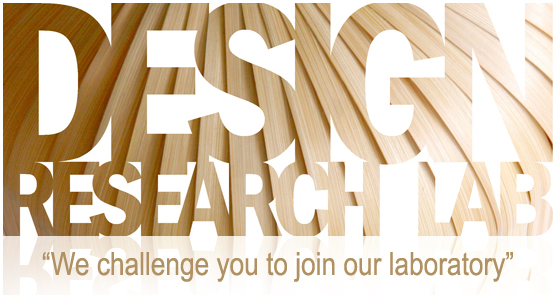 Activities ¡ÊRecent posts. View all.¡Ë¡¡ †
2021

2021.11.24-26: Dr. Bao Haiqing and Dr. Suzuko Nishino will present their research at The Sixteenth International Conference on Knowledge, Information and Creativity Support Systems (KICSS 2021).


Details

¢£Research title: Bao Haiqing
Investigating the Teachers¡Ç Education Awareness for Art Classes: Attitude, Awareness of Art Lectures in Practice Teaching.

¢£Research title: Suzuko Nishino
A Co-creation Workshop Method using Design Thinking to Imagine a Desirable Future.


2021.10.2-3: Prof. Yasuko Nakata, a graduate of the doctoral course, Shintaro Mori, and Suzuko Nishino, doctoral students, will make presentations online at the 43rd Research Conference of the Japan Creativity Society.

Contact¡§ †
School of Knowledge Science,

Japan Advanced Institute of Science and Technology.

1-1 Asahidai, Nomi, Ishikawa 923-1292 Japan

Tel: +81-(0)761-51-1706

E-mail: ynagai@jaist.ac.jp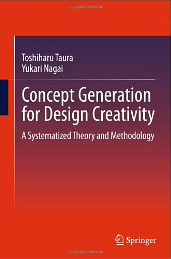 New Springer book on Concept Generation for Design Creativity:
A Systematized Theory and Methodology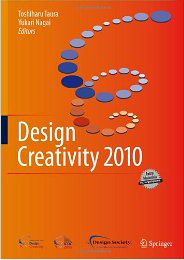 Springer book on Design Creativity (ICDC 2010)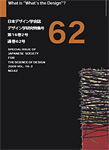 Special Issue of Japanese Society for the Science of Design: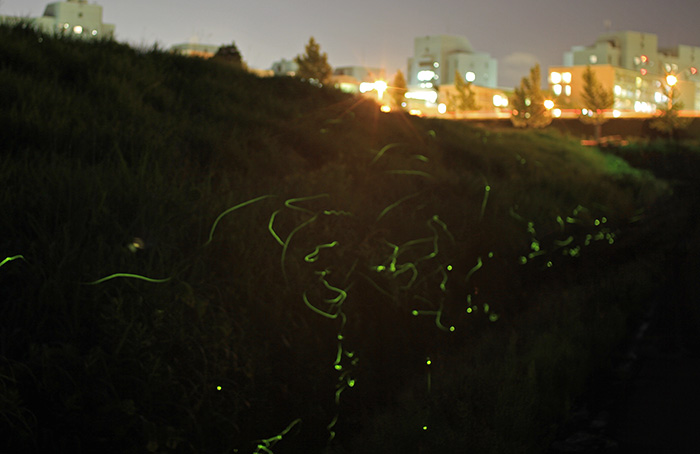 Fireflies in summer nearby JAIST



JAIST - Evening view in south-west


View of JAIST campus area (left) from the nearby Mountain Shishiku