About our laboratory
---
Beuran Lab is part of the Next-Generation Digital Infrastructure Research Area of the Japan Advanced Institute of Science and Technology (JAIST) in Ishikawa, Japan.
Our lab's activity focuses on applied R&D related to the trustworthiness of the future digital society, also known as Society 5.0. This research is carried out along the following main directions: (i) cybersecurity, (ii) IoT/CPS security, (iii) trustworthiness assurance, and (iv) security education and training.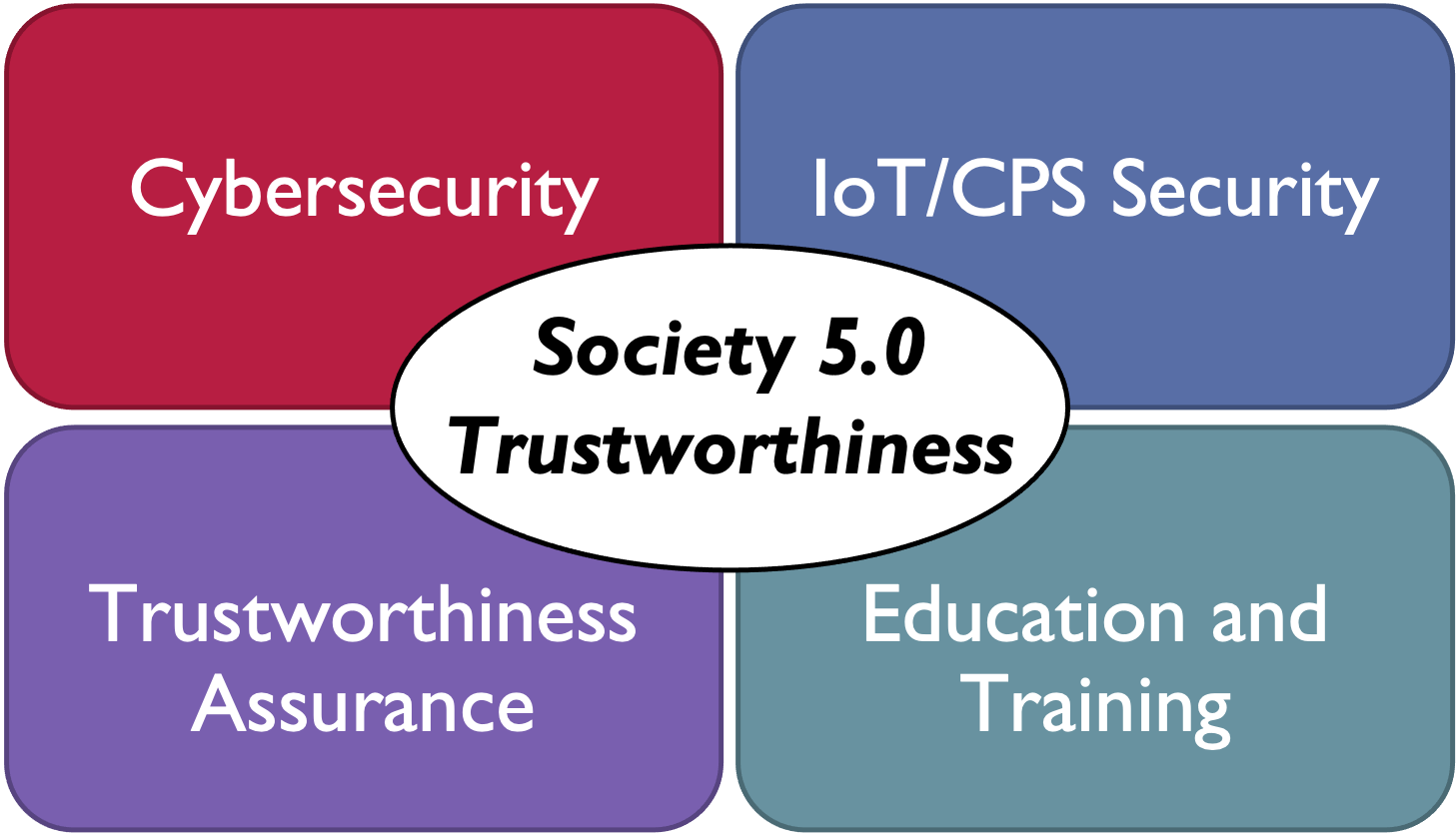 For details about our activity please see the research and publications pages. On this site we also introduce our lab members, and provide some related links. Interested students can check our guide on how to conduct successful research.
---
Last modified: Fri Apr 01 15:22:25 JST 2022