Vision: Designing a creative society, where everyone's ability brilliantly shines.
An intellectual odyssey towards achieving rich quality of life by integrating and transcending science, technology and art.
Participation Free (Registration Site): by 15th, Dec (Thu.), 2022 (maybe UTC+0)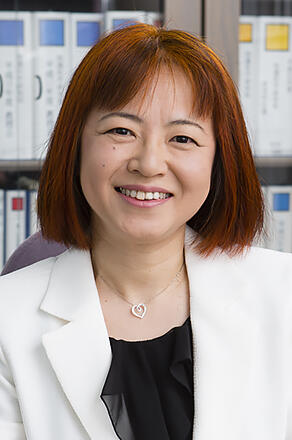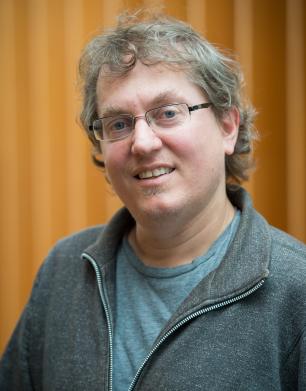 Title: Communicating Human Experience: 25 Years of HCT Research
Abstract:
Research towards long-term goals to extend technologies for human cognitive, physical, and emotional communication is critical for addressing the complex challenges facing humanity. I'll present from over 25 years of research at my Human Communications Technologies Lab that explores these directions. I'll present how our explorations to create a human voice instrument have led to our efforts on biomechanical modeling of the human body with applications in medicine, linguistics, brain-to-speech interfaces, and music. I'll also discuss how our investigations to elevate video to be an expressive first-class citizen of media have led to new ways to refer to and interact with video. I'll delve into our work with new forms of mixed reality using our spherical fish-tank virtual reality display that merges VR with the real world. I'll provide some insights about interaction design using a theory of interaction aesthetics using reflection, response, control, and belonging.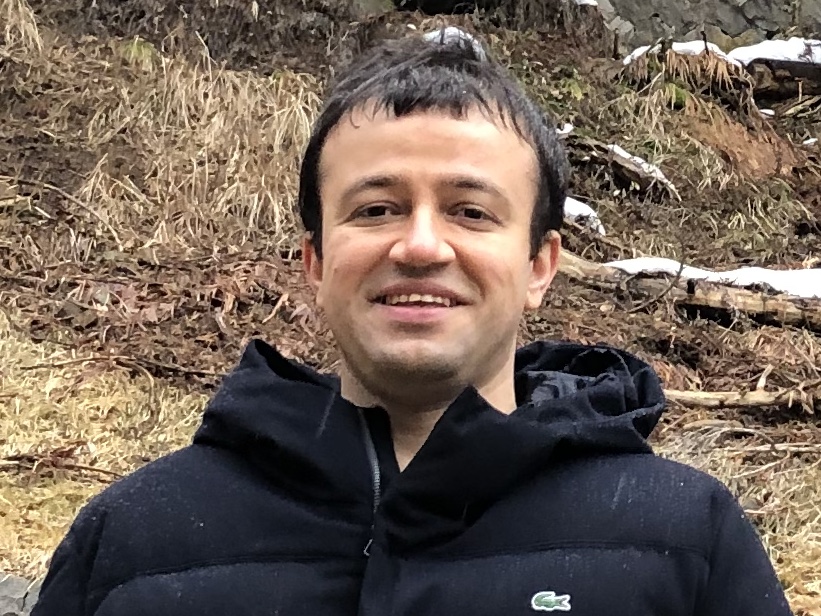 Title: The Science of Neighbourhood Design to Support Physical Activity and Health
Abstract:
Lack of physical activity is one of the leading causes of chronic diseases such as heart disease, type 2 diabetes, and some types of cancer. In spite of the recognition of the negative health impacts of physical inactivity, it is highly common in many countries. Interventions to promote an active lifestyle typically focus on individual-level factors (e.g., motivation, knowledge). However, these individually-focused interventions tend to be successful only in the short term for a small number of people. The built environments where people live are relevant because they can encourage or discourage residents' habitual walking and, thus, are likely to sustain the trajectory of walking mobility at a population level. This talk will provide an evidence-based overview of the interdisciplinary field of "urban design & health" with a focus on active design. It will briefly discuss the current gaps and future directions on this scientific topic.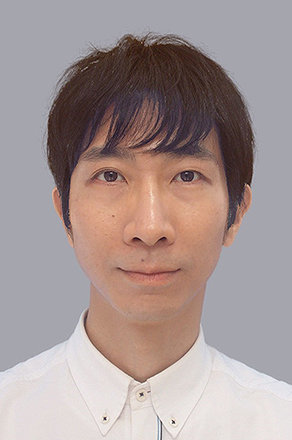 Title: Analysis and prediction of risk topologies from a network perspective
Abstract:
Risk investigation involves acquiring facts and data, analyzing and identifying the causes of an event and distinguishing the causal factors that led to it, and developing conclusions and recommendation. This presentation will present a research theme in investigating the topological characteristics of risk from a network perspective. Risks are invariably not caused by a single failure or mistake, but various risk factors usually combine in a causal network to generate events, and each interdependency between risk factors can have impacts on the outcomes of a risk cascade. By modeling and representing the risk factors and complex interdependencies using networks with nodes and links, unifying principles and the statistical probabilities of risk can be uncovered. Both trivial and nontrivial topological characteristics of the complex interdependencies between causal risk factors or significant risk factors that conjointly leading to events (accidents/disasters) can also be systematically revealed, which is essential to understanding the impacts of risks in society.
---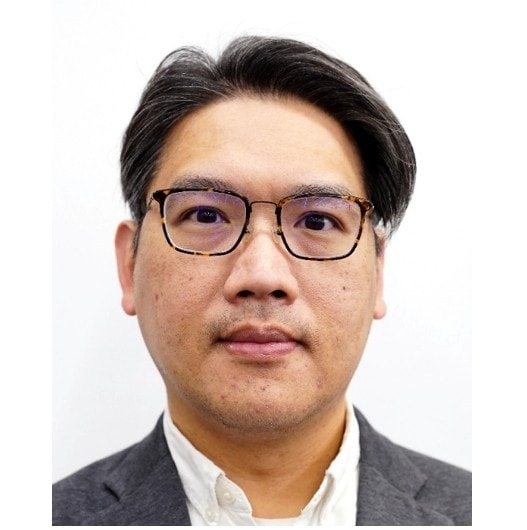 Title: Design for Mediated Interactions
Abstract:
Collaboration and communication gaps, ranging from difficulties in expressing oneself, to understanding another person, to failure in coordinating actions in teams in face of distance, cognitive and social barriers, are common to individuals and organizations. Designing interfaces and systems as communication channels to mediate interpersonal interactions thus can be critical to any sort of technology-mediated work and in times of large-scale distance collaboration like during the pandemic. In this talk, I will conceptualize mediated communication as a socio-technical system that demands interaction design and research to foster desirable processes and outcomes. I will exemplify this approach with my lab's past and present projects tackling related issues across different types of work and work contexts.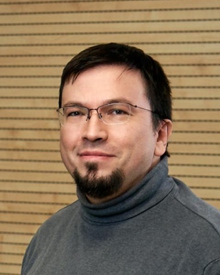 Title: Empowering creativity and materialization through digital technology
Absract:
This talk explores the foundations of human ideation and creative performance using techniques and technology and human technology-mediated interaction with the artefacts and environment. The ultimate research aim is to empower different human abilities through advanced technological and techno-social paradigms. The primarily targeted paradigm is digital fabrication, which breaks boundaries between disciplines and creates a new mechanism influencing how we prototype, make, study, learn, think, and innovate. To this aim, methods from the fields of design research, digital fabrication, design thinking, digital prototyping, design computing and cognition, knowledge science, applied computing, embedded systems, NLP and others are explored. The results of the developed knowledge, techniques and technologies in the DR are expected to empower us to transform the surrounding world and extend our human attributes beyond what is currently possible.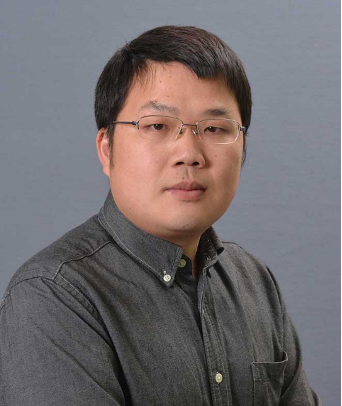 Title: Human as an Interface
Abstract:
While the research fields of human interfaces concentrate on the design of user interfaces adapting to human users, there are emerging progresses on augmenting human capabilities with user interfaces in the age of creativity society. The solution could be to tackle human as an interface (HAAI), a novel research topic to design the interface of human body and cognition levels. In this talk, the introduction of HAAI and the related research projects will be introduced briefly. Specifically, we adopt deep learning, augmented reality, sketch-based interfaces, wearable computing and augmented human techniques into design of the user interfaces as boundaries from the virtual worlds to our real environments and our bodies with a seamless connection, and expand the human creativity, labor skills, intelligent and physical capabilities.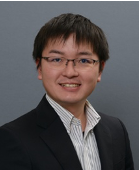 Title: A multi-scale analysis of SAR data for detecting flooded areas
Abstract:
When a large-scale flood disaster occurs, it is important to identify the flooded areas as soon as possible for deploying emergency response effectively. Synthetic Aperture Radar (SAR) is promising for the identification of flooded areas, which is an active illumination system from satellite that can observe earth's surface regardless of weather conditions and in day and night. In this study, we evaluated the effectiveness of multi-scale change extraction processing of synthetic aperture radar images (ALOS-2/PALSAR-2) before and after the disaster in estimating flooded building areas in Mabi-town, Okayama Prefecture, which was affected by the 2018 West Japan torrential rain disaster. We verified this approach based on various machine learning methods, and found that, the multi-scale processing showed more accurate extraction results in both analyses than the single-scale change extraction process as proposed in the conventional methods.