News
President Asano visited Hebei University of Engineering and Xidian University
President Testuo Asano and Prof. Hiroyuki Iida of Entertainment Technology Area made visits to Hebei University of Engineering (HUE) and Xidian University (XDU), China from June 5 to 7.
Having implemented research exchanges in the field of Information Science, HUE and JAIST concluded the Memorandum of Understanding in January 2019. During his visit, President Asano received warm welcome by HUE's board members including President Lian Jijian and had a talk about mutual cooperation in education and research.
XDU is also one of our partner universities. Vice President Xinbo Gao of XDU and President Asano discussed in depth about future collaboration between XDU and JAIST.
It is hoped that this visit encourages closer exchanges among students and faculties of these universities and JAIST.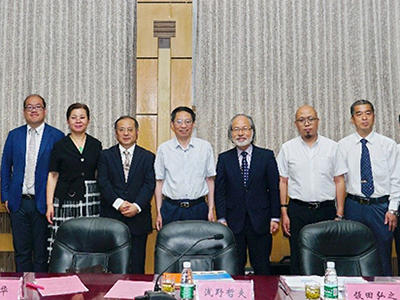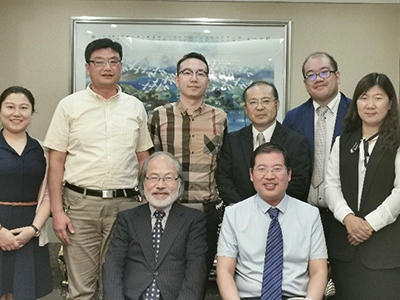 June 18, 2019