Message from the Dean of the School of Materials Science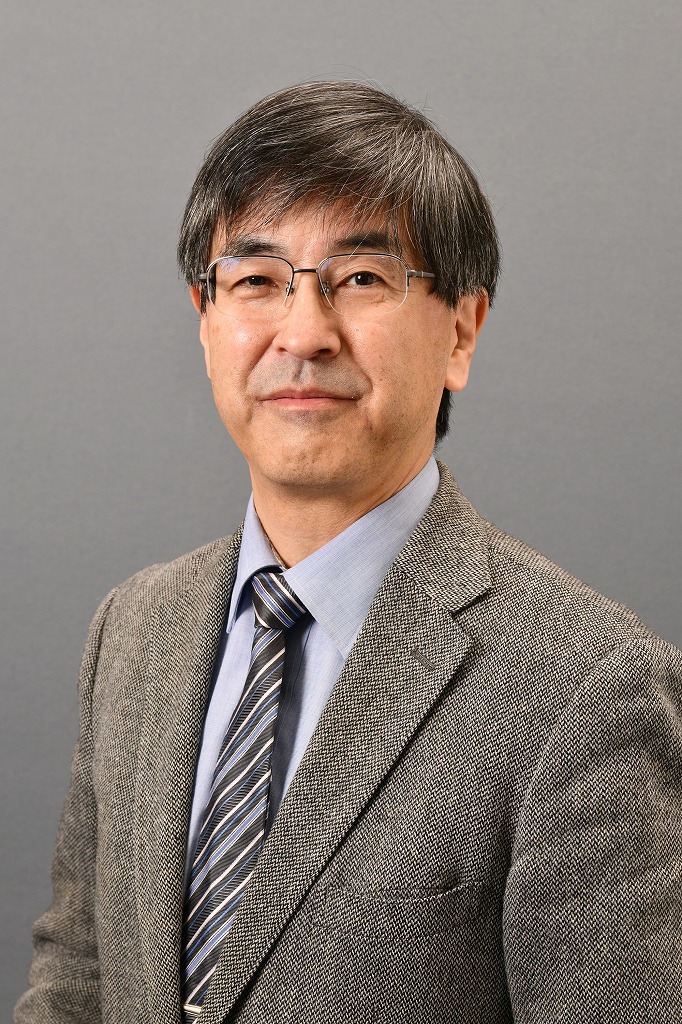 Dean of the School of Materials Science
Professor
Mikio Koyano
Create Scientific and Technical Innovations by Creating Innovative Materials!
The creation of innovative materials is expected to lead to breakthroughs in solving the problems of modern society, such as energy problems, stagnant growth, increase of chronic medical problems, etc. Like the roles that steel and semiconductors served in the past, innovative materials could energize many industries and positively affect a wide range of fields; these materials are connected to realizing scientific and technical innovations.
Our School of Materials Science maintains advanced research facilities, such as class 10 super-clean rooms, 800 MHz high resolution superconducting NMR, and aberration-corrected super high resolution analysis TEM. Here, every day top professors from around the world work with a sense of mission to create new science and technology, and to train superior scientists and engineers who can support the technology-based development of Japan.
Our School of Materials Science applies a tiered, systematic, and detailed curriculum in education from the basics, and education for people changing to new fields. We have also introduced a multiple-instructor system in which several teachers are assigned as advisors to each student. This system enables us to accept students from various backgrounds, and to provide an environment where each student can fully realize his or her ability. In addition, making use of our international characteristics, we provide training in communicative competence and power of expression to address globalization and career education. Furthermore, we have an original scholarship system, and various systems to economically support students in studying abroad, as well as internships in domestic and foreign companies.
The School of Materials Science at Japan Advanced Institute of Science and Technology (JAIST) hopes to provide you with a place for new growth and rapid progress. We hope you can become a scientist or engineer who will show society the great possibilities of materials science, and return the results of our work to society.