About thin client terminals
The infrastructure center distributes and installs thin client (Thinclient) terminals for users to connect to the campus information environment.

The thin client terminal is only for connecting to the terminal server.

When you turn on the power, the login window opens so please login with your account and password.

* The capabilities of the terminal by itself is limited. Please be aware that all files changed / created by downloading to the terminal itself etc. will be deleted upon restarting the terminal.
Location of installation
Personal booth of Graduate School of Information Science

Graduate School of Knowledge Science, students room




Graduate School of Materials Science

Information society infrastructure research center user room

Graduate School of Information Science, Collaboration Rooms

Others
Apart from this, for teachers Windows, Macintosh or Solaris workstations is distributed to teachers for creating lecture materials etc.
Terminal image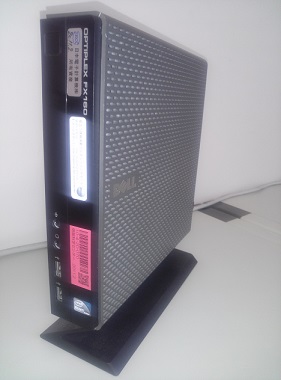 1. A red barcode sticker is attached to the front of the terminal body.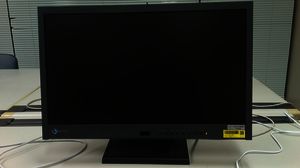 2.The terminal is mounted on the back of the monitor with yellow barcode sticker.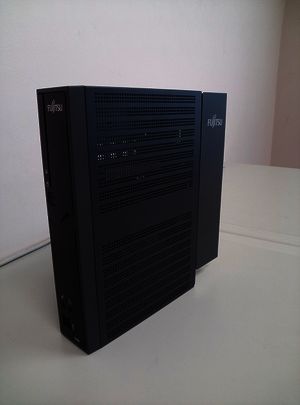 3.Silver or blue barcode stickers are attached to the back of the monitor.